Location
418 Duval Ln
Tulalip, WA 98271
The best Scuba divers come from the Pacific Northwest
Northwest Diving Center teaches Scuba using the N.A.U.I. (National Association of Underwater Instructors) program. Our organization has been cutting edge since Scuba diving certifications began. N.A.U.I. is the organization who teaches NASA Astronauts in weightless environments, as well as exclusive instruction for select cruise lines around the world. Safety Through Education is one of our strongest motto's.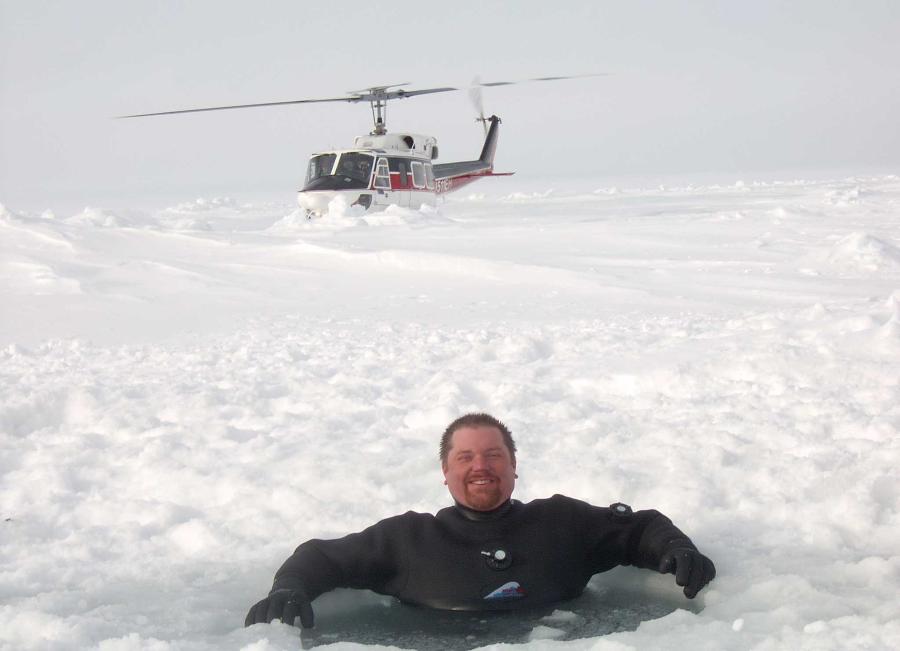 LEARN TO SCUBA DIVE
There is a worthy investment; Life….
Worth every penny. Our instructors focus on safety first. We teach you how to learn to dive.We are thorough, careful, and give you the tools to enjoy and experience 70% of the (mostly) "undiscovered" planet we live on.